INTERNATIONAL
SCIENTIFIC COMMITTEE ON twentieth
century heritage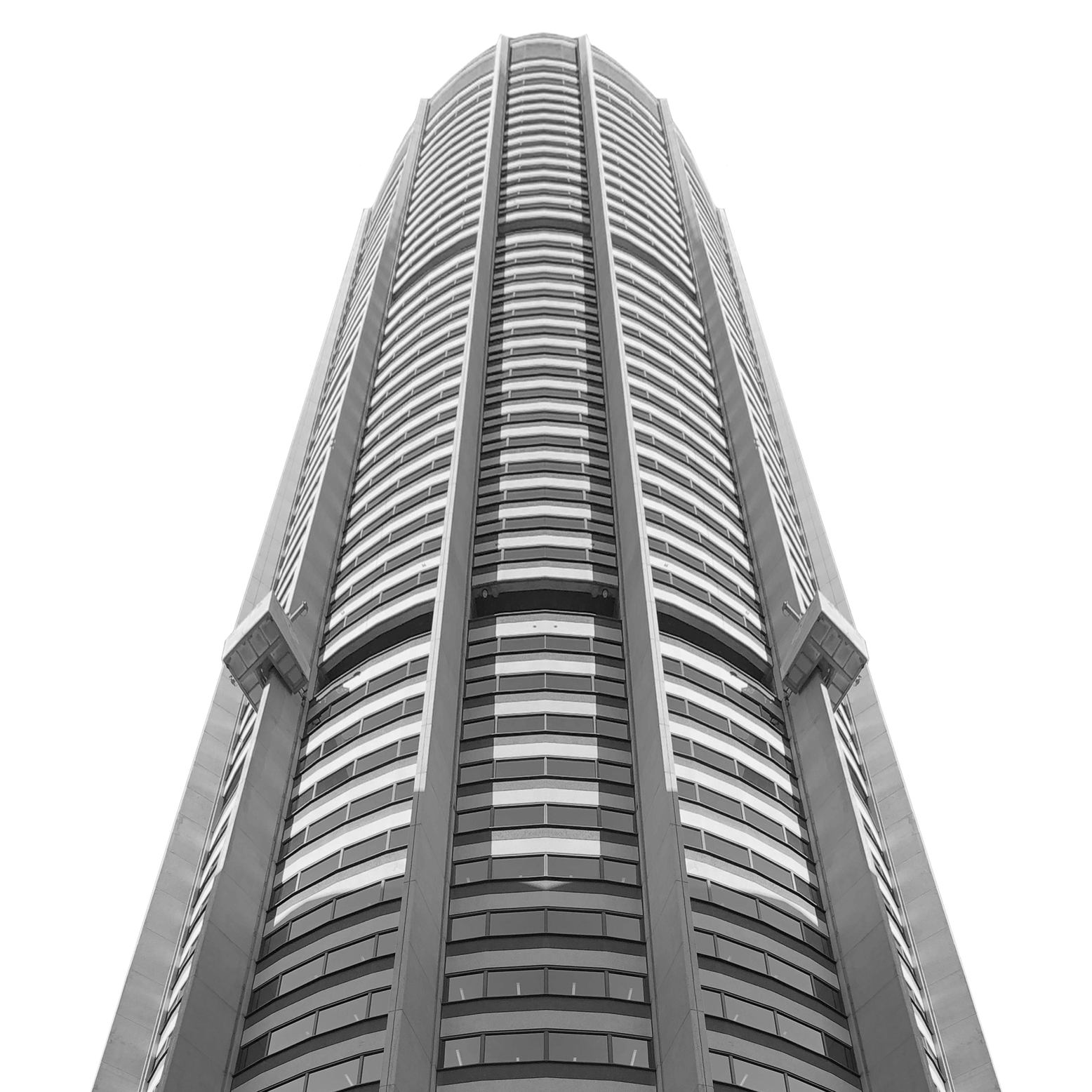 ICOMOS is an international, non-governmental organization of conservation professionals which acts as UNESCO's advisor on cultural heritage issues and the World Heritage Convention. Through its 110 national committees and 28 International Scientific Committees, ICOMOS has more than 10,000 members in 144 countries worldwide and engages a wide range of participants in the promotion and protection of the heritage places of the twentieth-century.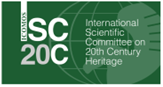 Please join us in welcoming our incoming ISC20C Bureau! The formal announcement can be found above and downloaded here.
Read More »