GLOBAL CORPORATIONS WITHIN THE TWENTIETH-CENTURY HISTORIC THEMATIC FRAMEWORK
This regional seminar is part of the online seminar series "Exploring the Twentieth-Century Historic Thematic Framework in European Context". The seminar is hosted by the University of Pisa's School of Engineering and chaired by Prof. Denise Ulivieri and Eng. PhD. Stefania Landi.
Centered around Theme 4 of the 20cHTF that embraces "World Trade and Global Corporations," this seminar focuses on the subtheme that relates to the rise of multinational corporations and the consequent realization of international manufacturing plants, corporate and organizational headquarters and office buildings, as well as showrooms, workers housing estates, and social services. With three different case studies covering buildings and sites from diverse geographical, historical, and political contexts, the workshop aims to open up the conversation around the particular difficulties of heritage relating to global corporations and the potential benefits of engaging with the ISC20C framework.
Date: January 27, 2023
Time: 15:00 – 19:00 CET
Location: Zoom Meeting
PROGRAM
Introduction to the HTF and the HTF Europe series
15:00-15:15  Welcome and Introduction by Susan Macdonald
15:15-15:40  Introduction to the HTF (video by the Getty, 23 min; this video is pre-recorded and can be accessed independently of the live seminar: Click here to watch
Perspectives and uses of the HTF from public institutions
15:40-15:55   Presentation by Jens Toftgaard
15:55-16:10   Presentation by Chiara Veninata, Margherita Porena
16:10-16:20   Break
Theme 4 Introduction and Presentations
16:20-16:45   Introduction to HTF Theme 4 (worldwide launch of new pre-recorded video by the Getty, c.25 min)
16:45-17:05   "Case study 1: the Bata company" by Milan Balaban
17:05-17:25   "Case study 2: the Olivetti company" by Stefania Landi, Denise Ulivieri
17:25-17:45   "Case study 3: La Royale Belge company" by Jean-Marc Basyn
17:45-17:55   Break
Theme 4 Roundtable and Q&A
17:55-18:05   Introduction by Peter Spearritt
18:05-18:40   Roundtable discussion
18:40-18:50   Q&A
18:50-19:00   Closing remarks and future work
Jens Toftgaard, Ph.D., is head of the Cultural Heritage Department at Odense Museums and chairman of Denmark's Historic Buildings Council, an expert council advising the Ministry of Culture on listed buildings.  
Broad experience in raising public awareness about built heritage and protection of significant buildings and areas through planning. An advocate for the preservation of 20th century heritage related to significant historical developments in housing, industry and infrastructure.
Research interests are urban and industrial history with a focus on how the interaction between the physical environment, its use and associated meanings form a mental landscape. Publications on physical changes and shifting attitudes towards historic city centres through the twentieth century, the use of urban space in public protests and political celebrations, shipyard company towns and different approaches to the industrial legacy in Danish cities.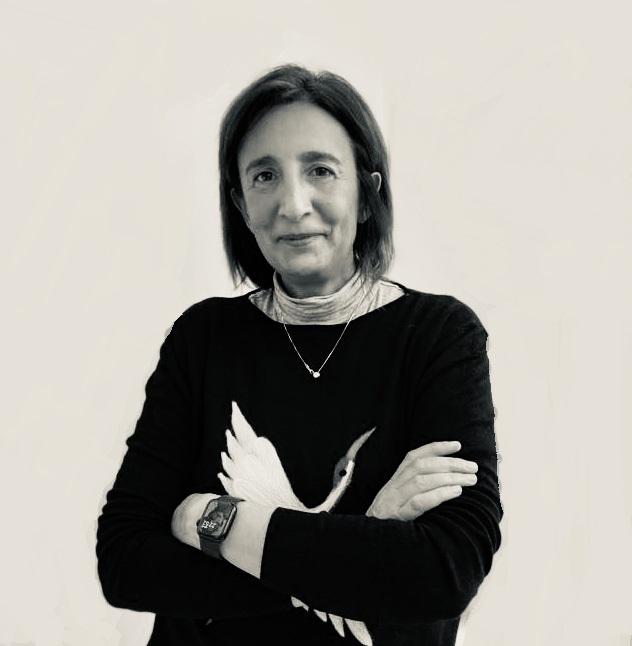 Chiara Veninata. After the degree in "Conservation of Cultural Heritage" and the Diploma in Archival, Paleography and Diplomatics, Chiara Veninata worked at the Consortium Roma Ricerche for over 10 years. Since 2010, she works at Ministry of Culture – Central Institute of Catalog and Documentation (ICCD). In recent years, she has coordinated the activities aimed at realizing interoperability between cultural databases of national interest according to the paradigm of linked open data and for the publication of the open data of the Catalogue of cultural heritage. She obtained a Master in Institutional Communication and a PhD in Documentary, Linguistic-Philological and Geographical Sciences. She has published articles and essays about on digitization and semantic web technologies applied to cultural heritage.
Margherita Porena is research assistant at ISTC-CNR and works on the ArCo and ArCo4Science projects. Her topics of interest are semantic web, knowledge representation and cultural heritage. Her research work focuses on creating new models to represent information on cultural assets (with particular attention to architectural and natural heritage), to enrich the knowledge graph of Italian cultural heritage. She has a M.A. in Philosophy and theoretical-critical studies and in Book and Archival Heritage at the Università degli studi La Sapienza in Rome.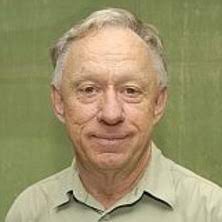 Peter Spearritt is Emeriturs Professor in History from the School of Historical and Philosophical Inquiry of the University of Queensland and fellow of the Academy of Social Sciences in Australia. His research interests include coastal urbanisation and conservation, housing and the developer-led apartment boom, green space provision in urban areas and the use and abuse of water in our cities. He is is the co-editor of five major public websites, Queensland Places, Queensland Speaks, the Queensland Historical Atlas and Text Queensland. He is also the co-editor of Victorian Places, a project with Monash University, detailing over 1500 settlements in Victoria.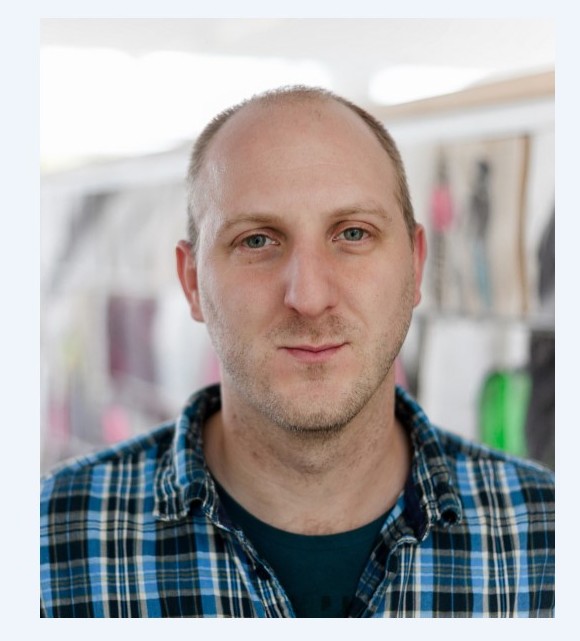 Milan Balaban. Born in 1981 in Banja Luka (Bosnia and Herzegovina), he finished his bachelor's studies at the University of Banja Luka and his master's and doctoral studies at Masaryk University in the Czech Republic. He defended his dissertation project titled "Yugoslav-Czechoslovak Economic Relations between 1918-1938 year" in 2016. He worked at the Department of History in Banja Luka and, since 2015, he has been working as a scientific researcher-historian at the Bata Information Centre at Tomas Bata University in Zlin, Czech Republic. His main research areas are the history of the Bata Company and Czechoslovak-Yugoslav economic relations. He is the author of numerous articles published in Czech and foreign scientific journals and books: The Bata Company in Yugoslavia (Zlín 2018) and Bata Across Continents (Zlín 2020).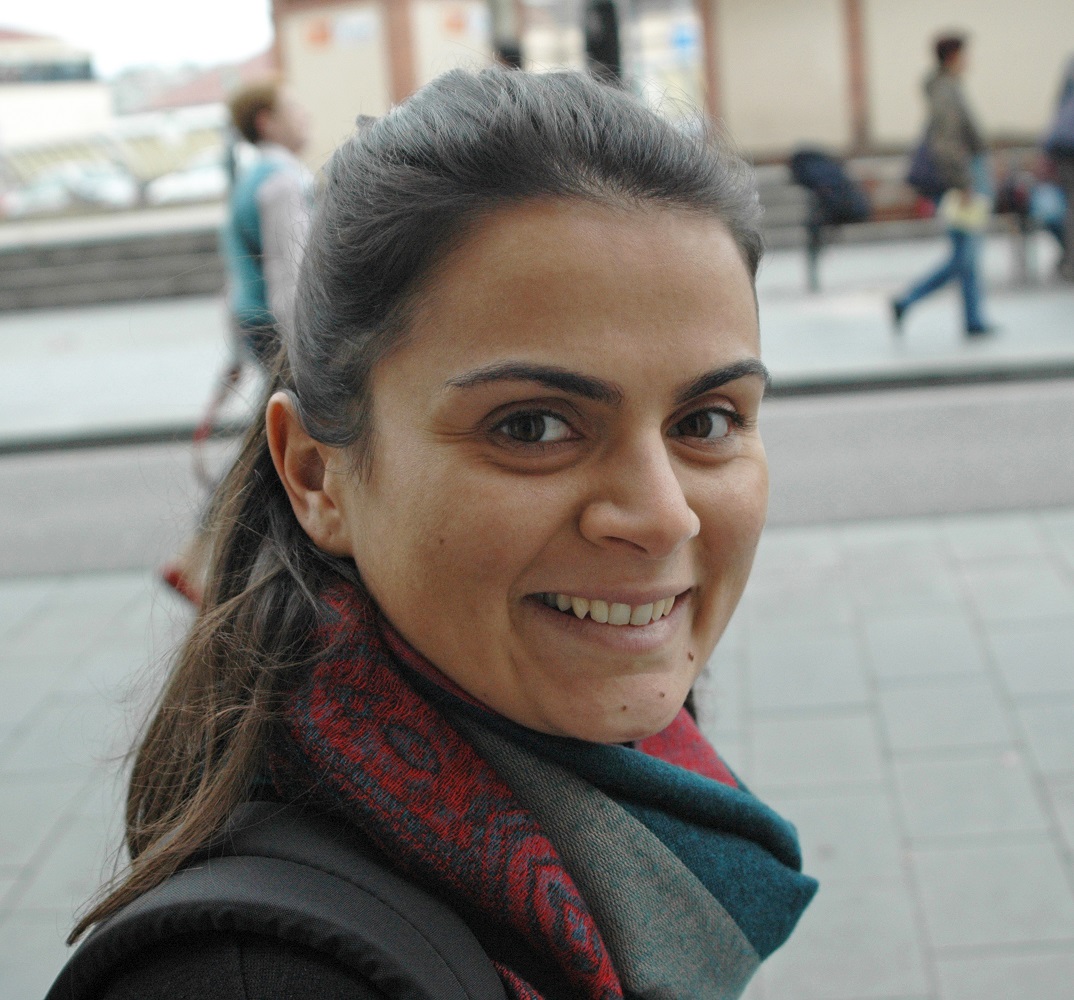 Stefania Landi holds a master's degree in Building Engineering and Architecture and a Ph.D. in Architectural Restoration from 
the University of Pisa, 
w
here she is currently research fellow and lecturer
. 
Her research interests concern the theoretical and technical aspects of architectural conservation and reuse, with particular attention to 20
th
century architecture and the conservation of reinforced concrete
. She has been visiting PhD student at the Getty Conservation Institute under the Conserving Modern Architecture Initiative; visiting professor at the Silesian University of Technology, Poland; invited lecturer at the Technical University of Munich and at the École Nationale d'Architecture in Marrakech. She has participated in national and international research projects, and she is the author of several scientific articles published in national and international journals. She is vicepresident of the ICOMOS-ISC20C, bureau member of ICOMOS Italy, and member of the ICOMOS-Italy Scientific Committee on 20 Century.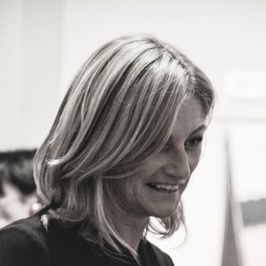 Denise Ulivieri is associate professor in History of Architecture at the University of Pisa. Her research interests are focused on the architectural heritage of Tuscany, with particular attention to the knowledge of vernacular architecture and the analysis of local building traditions. Her scientific commitment is also based on the biographical study of personalities of architects and engineers from the 19th and 20th centuries, almost forgotten, or only marginally studied, by the critics. She is scientific coordinator of several research projects on historical seismic knowledge and 20th century architecture. She is a collaborator of the Detroit University's Mercy School of Architecture, member of the scientific committee of the European University Centre for Cultural Heritage in Ravello, member of ICOMOS Italia and expert member of the ICOMOS-ISC20C.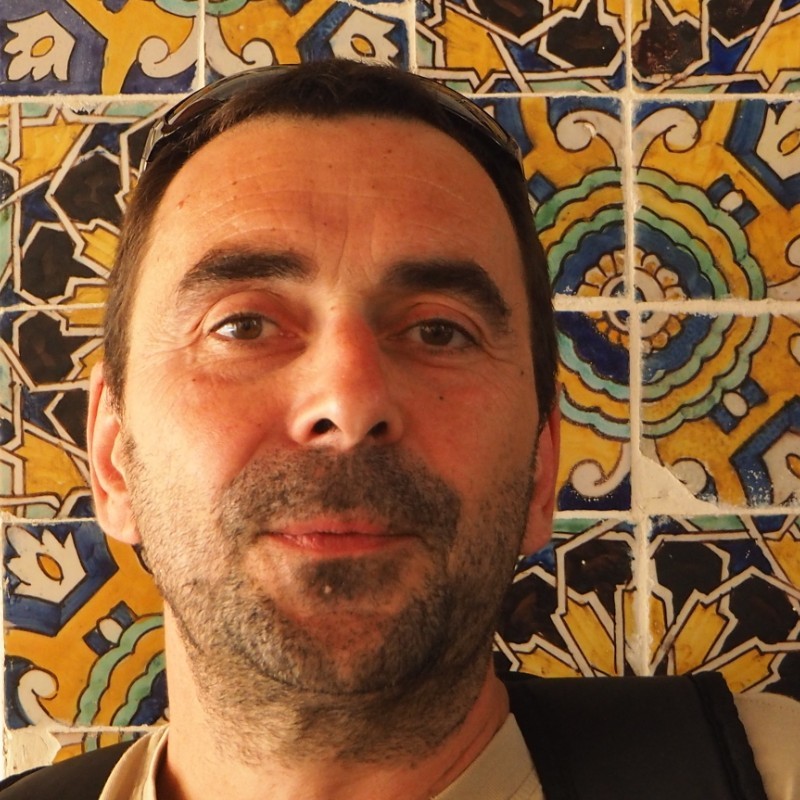 Jean-Marc Basyn. Born in 1968 in Bruges (Belgium), he holds a Degree in Art History (UCLouvain, 1992), a specialization in the conservation of architectural and urban heritage (Raymond Lemaire International Centre for Conservation, KULeuven, 1995), specifically in the safeguarding of modern and contemporary heritage (Institut d'Architecture Université de Genève, 1997). After being research assistant on the conservation of modern heritage at KULeuven, he joined the Brussels regional administration in charge of Monuments and Sites in 2001: starting with the coordination of the Inventory of Architectural Heritage, then at the Royal Commission for Monuments and Sites, and recently within the Directorate of Cultural Development. Lecturer at the Institut Supérieur d'Urbanisme et de Rénovation Urbaine (Ateliers Saint-Luc) and ULB Faculty of Architecture La Cambre-Horta in Brussels, he develops regular scientific publications and conferences in Belgium and abroad, and documentaries 20th century Brussels heritage. He is member of docomomo.belgium, ICOMOS Brussels-Wallonia and ICOMOS ISC20C.