Introducing the Twentieth-Century History Thematic Framework as a Tool for Identifying, Assessing and Celebrating Heritage Places
ICOMOS International Scientific Committee on 20th Century Heritage (ISC20C) with the Getty Conservation Institute (GCI), invites you to join us for the introductory seminar on October 14, 2022.
The Twentieth Century Historic Thematic Framework (the 20cHTF), a joint publication of the GCI and the ICOMOS/ISC20C, has been developed to promote broad thinking and deepen our understanding of historic places from the twentieth century. This seminar will present and exemplifies the ten themes of the framework and raise the question of why we need a framework and how to use it in a European context.
Date: October 14, 2022
Time: 17:00 – 19:00 CEST
Location: Zoom Meeting
PROGRAM
Welcome by ISC20C president Jack Pyburn
Today's Program by Grethe Pontoppidan, ISC20C
Introduction to GCI, ISC20C and the Thematic Framework by Susan Macdonald, ISC20C, GCI
The 20c Historic Thematic Framework by Gail Ostergren and Chandler McCoy, GCI
Break 17:40 to 17:45 CEST
Roundtable discussion
Thematic comparative studies, the experience of  The International Committee for the Conservation of the Industrial Heritage by James Douet, TICCIH.
Using a thematic framework approach in a national context – A new strategy for listed buildings in
Denmark by Jens Toftgaard, chairman Denmark's Historic Buildings Council.
The experience of Historic England's post-war listing programme by Elain Harwood, Historic England
Discussion moderated by Susan Macdonald, ISC20C, GCI
Announcement of the upcoming 20cHTF seminars by Grethe Pontoppidan, ISC20C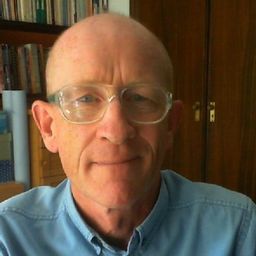 James Douet is a consultant industrial historian and exhibition curator, based in Barcelona. Recent research projects have included the comparative thematic studies for TICCIH and ICOMOS, used to guide World Heritage evaluations, of the heritage of the water industry and of oil/petroleum production. A long collaboration with TICCIH since 1997 includes drafting the Nizhny Tagil Charter, editing the TICCIH guide Industrial Heritage Retooled, and producing the quarterly TICCIH Bulletin. James teach an on-line course on industrial heritage conservation with the Canadian Athabasca University. 
The history of waterworks, The Architecture of Steam, linking social, architectural, and technical perspectives, is published by Liverpool University Press in February 2023. 
The current focus for James is on developing a project for a comparative study of the royal manufactories and production facilities which were established by ancien régime states as an alternative path to industrialization, and identifying common approaches to their conservation and management. 
Jens Toftgaard, Ph.D., is head of the Cultural Heritage Department at Odense Museums and chairman of Denmark's Historic Buildings Council, an expert council advising the Ministry of Culture on listed buildings.  
Broad experience in raising public awareness about built heritage and protection of significant buildings and areas through planning. An advocate for the preservation of 20th century heritage related to significant historical developments in housing, industry and infrastructure.
Research interests are urban and industrial history with a focus on how the interaction between the physical environment, its use and associated meanings form a mental landscape. Publications on physical changes and shifting attitudes towards historic city centres through the twentieth century, the use of urban space in public protests and political celebrations, shipyard company towns and different approaches to the industrial legacy in Danish cities.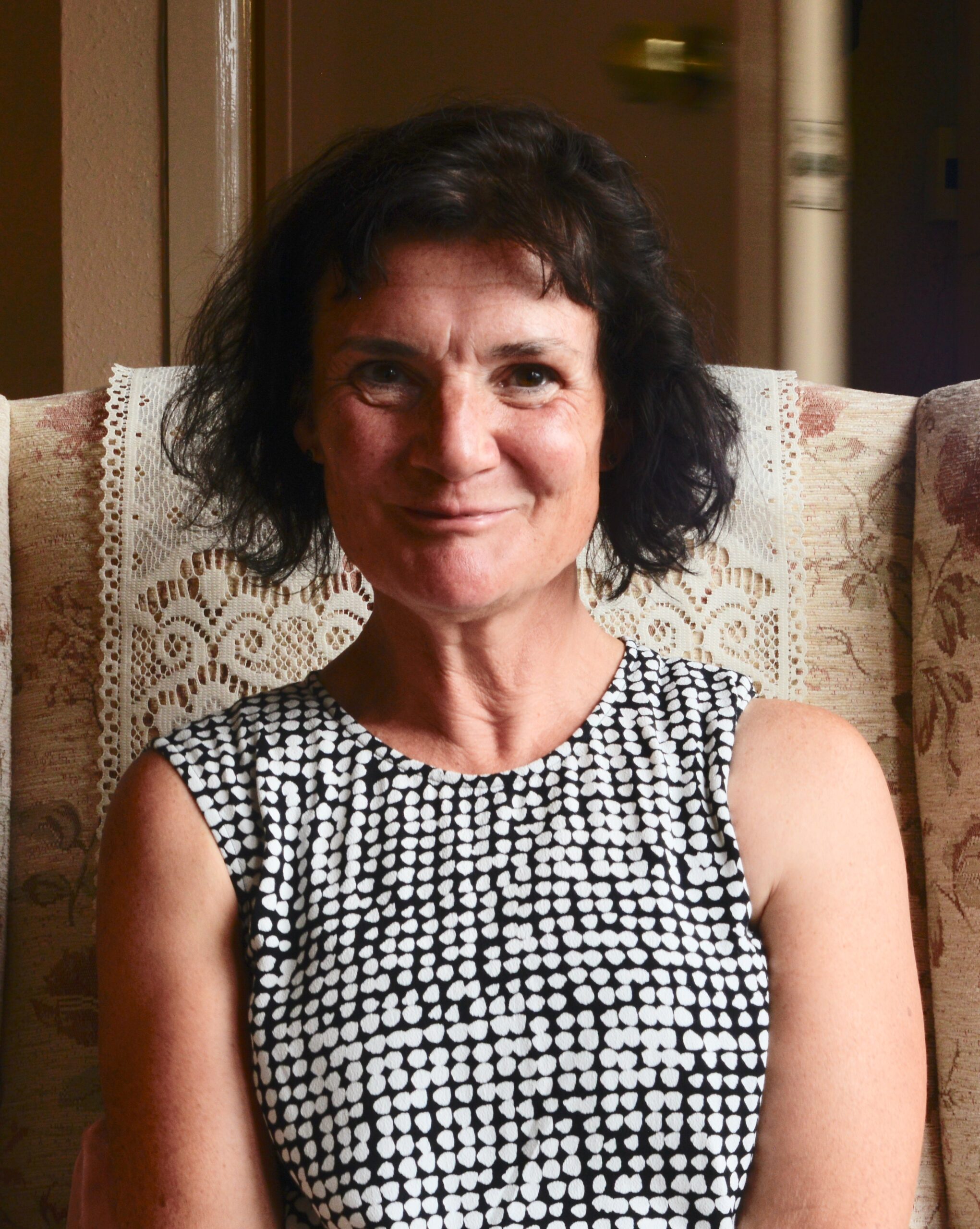 Elain Harwood is an architectural historian with Historic England, having worked between 1996 and 2004 as the post-war specialist in its listing team.  She is an honorary fellow of the RIBA and co-editor of Twentieth Century Architecture and the monograph series Twentieth Century Architects, both published by the C20 Society.  She is the author of Space, Hope and Brutalism, winner of the Art Book Award for 2016, and Chamberlin, Powell & Bon.  She is currently writing on new towns and the architects Ernö Goldfinger and Ralph Erskine.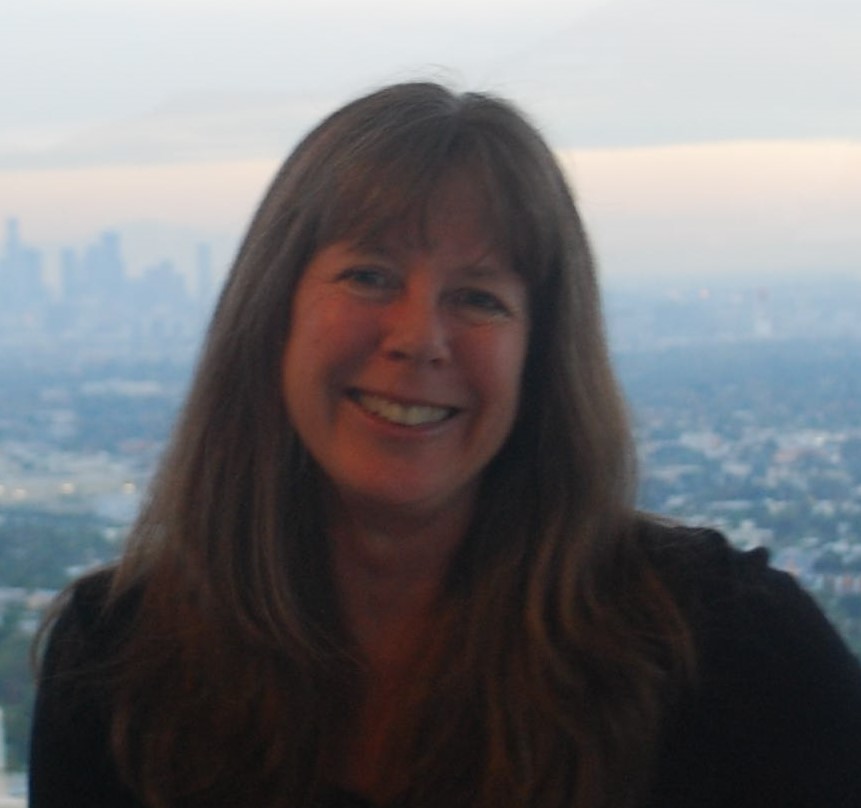 Gail Ostergren is a research specialist with Getty Conservation Institute's Buildings and Sites
department where she works with several projects including the Conserving Modern Architecture Initiative, the Eames House Conservation Project, and the Los Angeles African American Historic Places Project. Ostergren earned a PhD in history at UCLA. She serves on the historic preservation commission in West Hollywood, CA; the City of Los Angeles's Miracle Mile Historic Preservation Overlay Zone board; and is a founding board member of the Docomomo/SoCal chapter. She is one of the authors of the GCI's Twentieth-Century Historic Thematic Framework.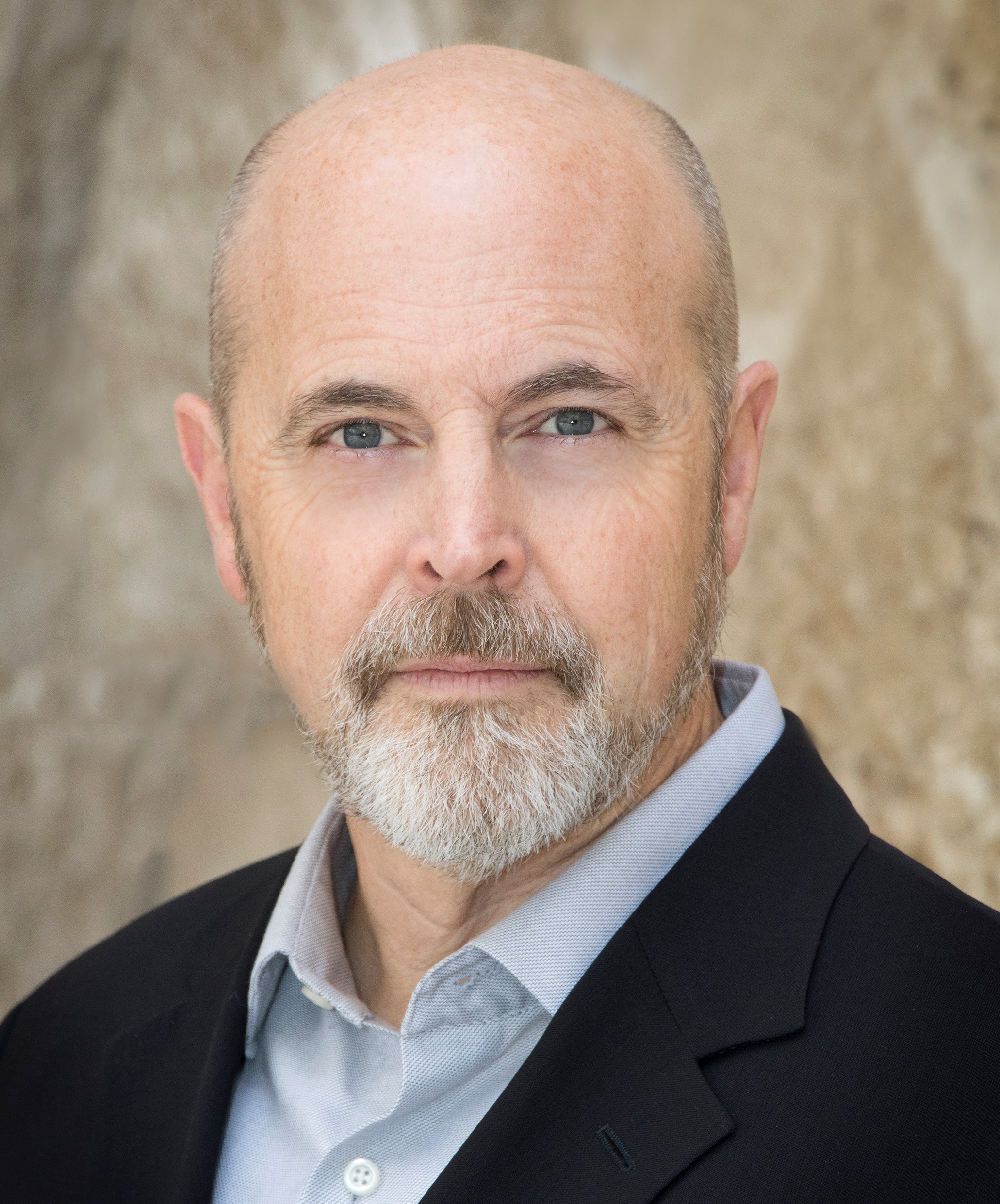 Chandler McCoy manages the Conserving Modern Architecture Initiative at the Getty Conservation Institute in Los Angeles whose mission is to advance the practice of conserving modern heritage. This includes developing and delivering educational and training programs, managing field projects, and publishing technical books related to conserving modern heritage. He was trained as an Architect in the US and attended ICCROM's architectural conservation program in Rome. He is one of the authors of the 20thc Historic Thematic Framework.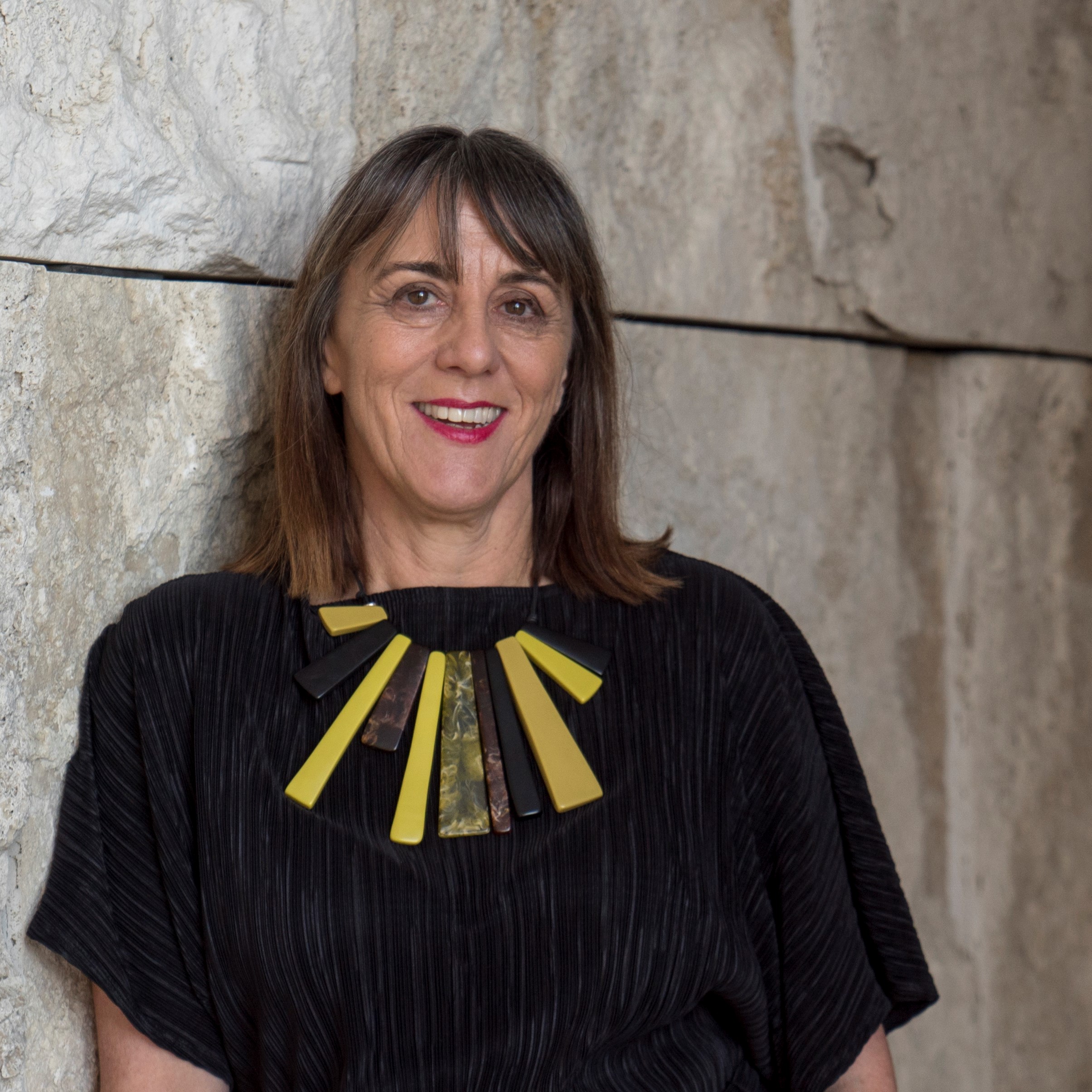 Susan Macdonald is currently head of Buildings and Sites, at the Getty Conservation Institute in California, where she oversees over 20 projects aiming to advance conservation practice internationally involving research, field projects, training and dissemination and directs the Conserving Modern Architecture Initiative. She trained as an architect at the University of Sydney, and has a Masters in Conservation Studies (University of York/ICCROM) and is a certified practicing urban planner. She has worked as a conservation architect in private practice and the public sector, in Australia and England and has been involved in a wide range of conservation issues involving urban planning, development, economics, policy, technical matters and world heritage issues. Susan been involved in conserving 20th century heritage for many years, is a member of the DOCOMOMO International Specialist Technical Committee and a Vice President of the ICOMOS 20th Century Committee and has published widely on this topic.
She is one of the organisers of the seminar series "Exploring the 20thc Historic Thematic Framework in European Context" and a Vice President of ISC20C (2020-23).
Grethe Pontoppidan is an architect and heritage consultant based in Copenhagen, Denmark. She runs her own consultant firm, arkitekturet, that is primarily working with assessments of cultural value, Cultural Management Plans and awareness building of modern built heritage from the 20th century. As well as her engagement in ISC20C, she is a member of the DOCOMOMO/DK Bureau and longstanding chairman of an expert committee for modern heritage under the non-profit Danish heritage organization By og Land Danmark. As such she is responsible for advising on and recommending post-1940 building sites for national listing.
She is one of the organisers of the seminar series "Exploring the 20thc Historic Thematic Framework in European Context" and a Vice President of ISC20C (2020-2023).
Jack Pyburn, FAIA is a historic preservation architect at Lord Aeck Sargent in Atlanta, Georgia. His projects have included sites of national and international significance. Jack has held leadership positions in the American Institute of Architects Historic Resources Committee and Docomomo/US. He has researched mid-century architectural precast concrete architecture and written and lectured widely in the USA and Europe on the subject.
He is the President of ICOMOS ISC20C (2020-23).