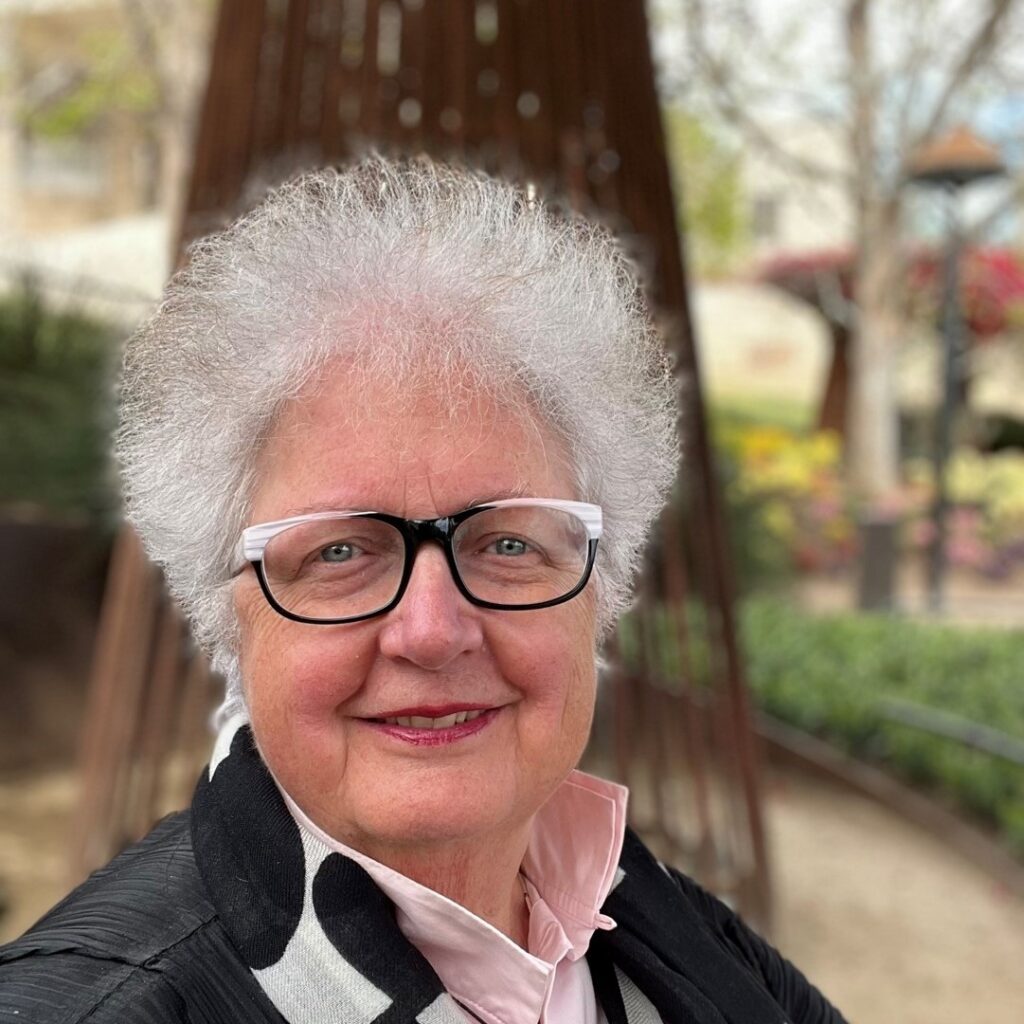 Sheridan Burke is a Sydney heritage consultant trained in planning and architecture. She has worked for government, corporates and NGOs. Twentieth Century heritage advocacy is her specialist field of interest, contributing to the development and delivery of the Keeping It Modern program with the Getty Conservation Institute in Los Angeles since 2014; the recent collaborative publication of the Twentieth Century Historic Thematic Framework and the current international course on the Conservation of Modern Architecture.

A long-term member of ICOMOS Australia, she has also served executive roles on its international Board and is currently a Scientific Council Officer, responsible for the ICOMOS Triennial Scientific Plan on Cultural Heritage and Climate Action. Sheridan was founding President of ISC20C and has previously also served as Secretary General.

Sheridan is an expert member of several NSW Planning Panels, the Sydney Opera House Conservation Council and its Design Advisory Panel. She is currently chair of the Eryldene Trust historic house and garden.